Thursday, March 15, 2007
PRISON BREAK
Quiet. Genius. Hot.
I doubt I would find one man like that nowadays. Well, just to feed my fantasies, I watched this really awesome tv series
Prison Break
which was zipped in one DVD.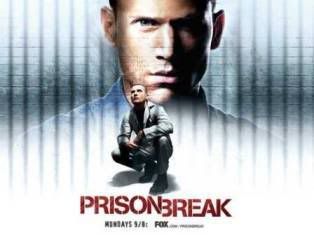 Staring the hot English major
Wentworth Miller
, he plays the role of Michael Scofield who is a Magna Cum Laude graduate of B.S. Structural Engineering and has earned a M.S. Civil Engineering in a university in Chicago.
Here's the catch: he was imprisoned for armed robbery. The series got me hooked for two long days and kept me wondering if hot men like his character would really exist.
Labels: prison break, wentworth miller
Donnabee :: 1:51 PM :: 3 Comments:


---------------oOo---------------