Wednesday, December 27, 2006
CHRISTMAS 2006
It's December 27 and we're all back to work. The christmas spirit still hangs in the air as we're still not done giving out christmas presents to people who have been helpful with us in the office.
This Christmas vacation, I had a marathon movie watching of Barbie's movies. I watched Barbie in Mermaidia, Barbie and the Magic of Pegasus, Barbie in the Princess and the Pauper, 12 Dancing Princesses, Barbie in the Nutcracker and Barbie of Swan Lake. I skipped Barbie in Fairytopia because I've already watched it before. I have yet to finish Barbie Diaries and Barbie as Rapunzel.
Speaking of Barbie, I bought my two little sisters their own Barbie dolls. Christmas is really for kids. It's truly heart-warming to see their huge smiles while opening their christmas presents. Here are the photos of my brother Carl, my sisters Fatima, Vanessa and Jaynna and my twin nephews JM and JP.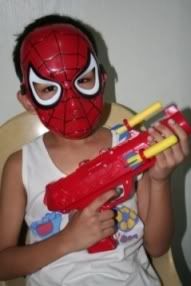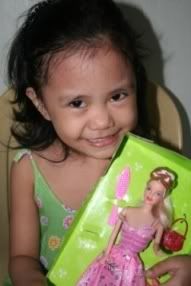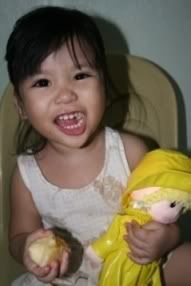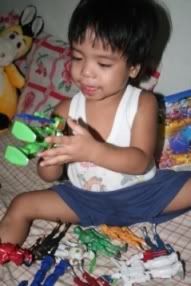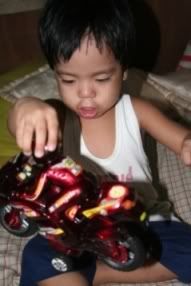 Merry Christmas and a Happy New Year to all!

Donnabee :: 9:48 AM :: 0 Comments:


---------------oOo---------------